The Return policy of AmpliFi will depend on the store where it was purchased. If you made your purchase on the AmpliFi Store, you can find details about our return policy at https://www.ui.com/legal/amplifi-store/termsandconditions. You may contact the store team (store@amplifi.com) directly if you have questions about our return policy.
The AmpliFi Warranty covers replacements for up to one year from date of purchase (please read exact warranty details Here). You do not have to register your AmpliFi devices to activate the warranty.
If after contacting the AmpliFi support team to attempt resolve the issue with your hardware, and it has been diagnosed as having a hardware related issue, please fill out the online Return Merchandise Authorization (RMA) form.
You can scan the QR code on the devices using the camera of your smartphone or tablet to view the MAC ID.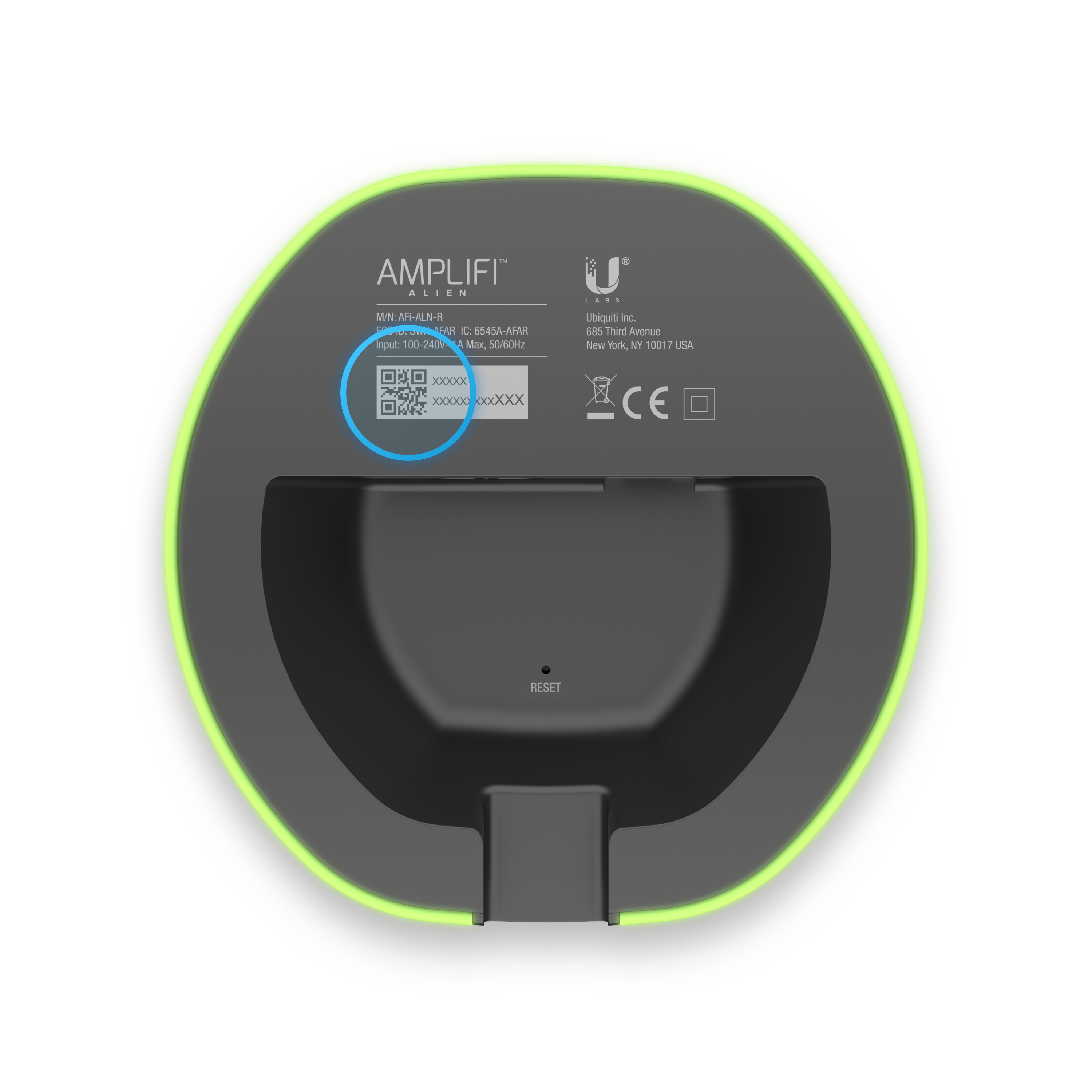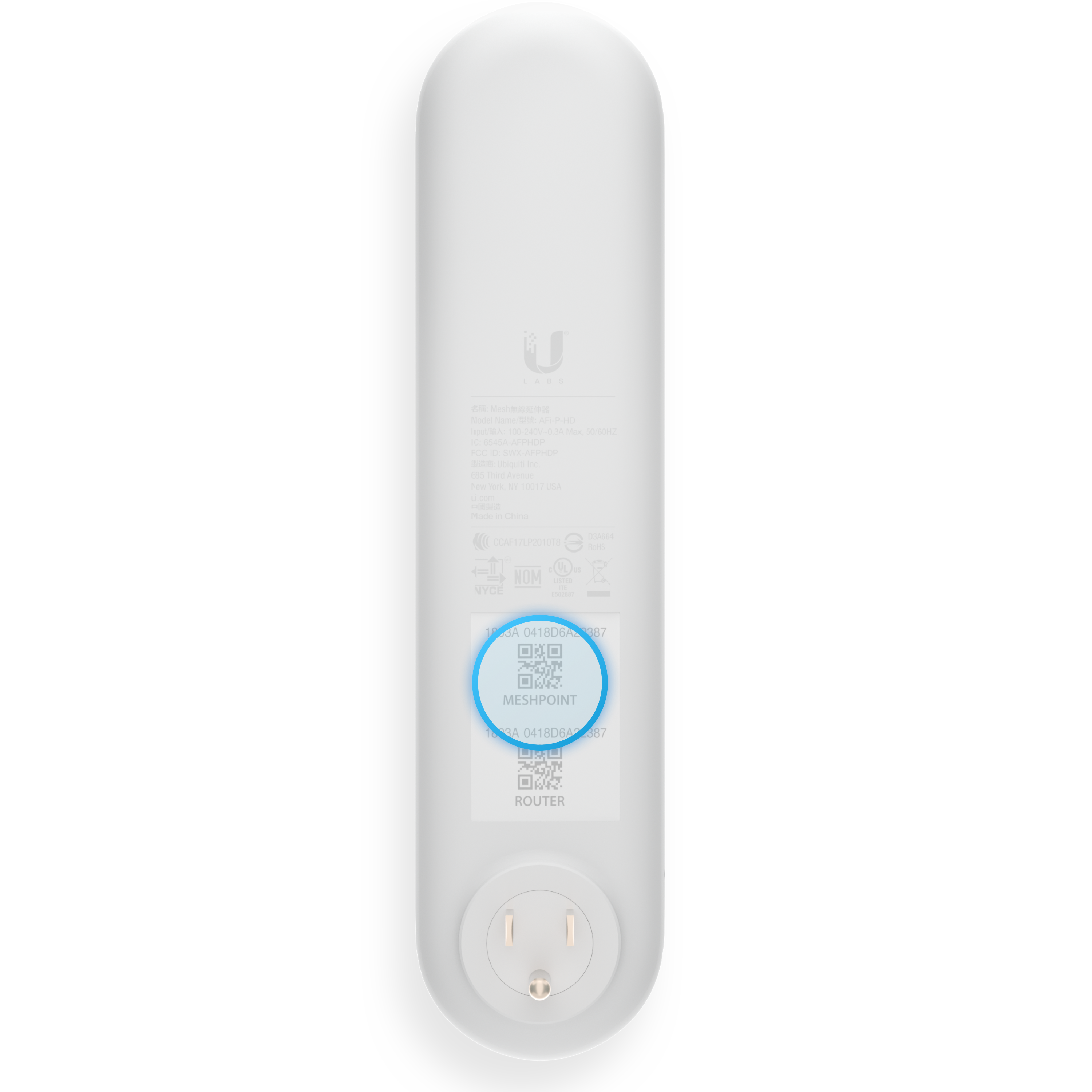 Device MAC ID Addresses can also be found on the product box, or on stickers on the devices themselves.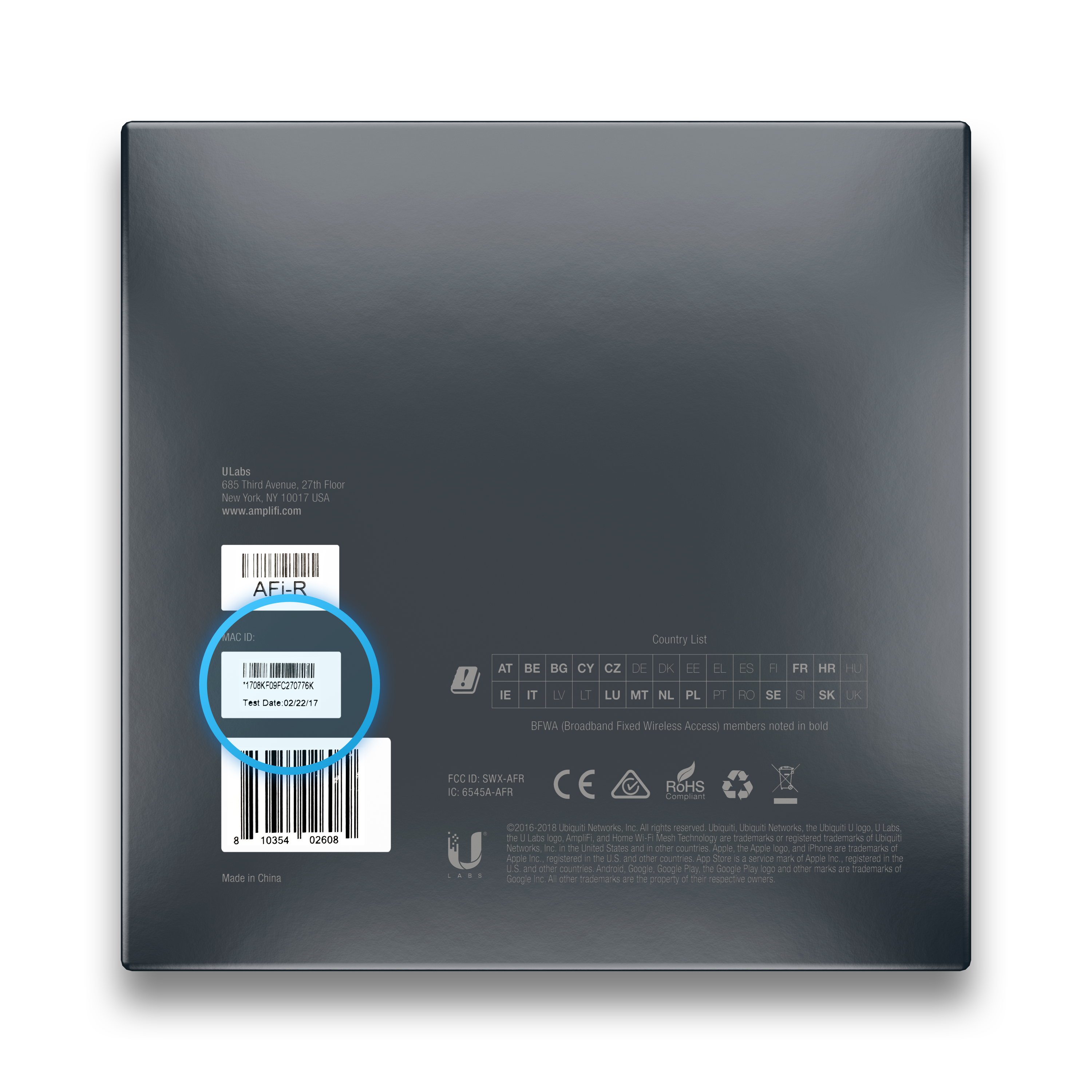 If the RMA form does not auto populate the product based on your MAC ID, you will have a drop down option to select the model number for each product. Your devices packaging will have the model name, or you can search for the correct model in the device's Quick Start Guide.
The RMA process time frame can vary depending on processing and shipping. Please allow 5-7 business days for this process to finalize. To get information on the RMA process please feel free to email the RMA team for updates regarding your replacement here: rma@ui.com.