You can access the AmpliFi mobile app from outside the local internet connection by enabling remote management. All configurations available in the app locally will also be available when you're using remote management. Remote management is also useful in some recovery cases, and is required to use the Teleport feature. You will need to have an active Ubiquiti, Google or Facebook account to enable remote management. If you prefer to not use a social media account you can now enable remote management with a Ubiquiti account, using an email of your choice.
Tip Your Google, Facebook or Ubiquiti account credentials are used to enable this feature. If you forgot the username, lost the password or lost access in any way, this must be corrected in the corresponding platform (Google, Facebook or Ubiquiti), it cannot be reset from AmpliFi.
How to Enable Remote Management
This process is the same for any of our router line: HD, Gamer, Instant and Alien.
1. Connect to your AmpliFi WiFi network and launch the AmpliFi app. You must be connected to your AmpliFi router locally to manage the remote access.
2. Go to the Settings tab.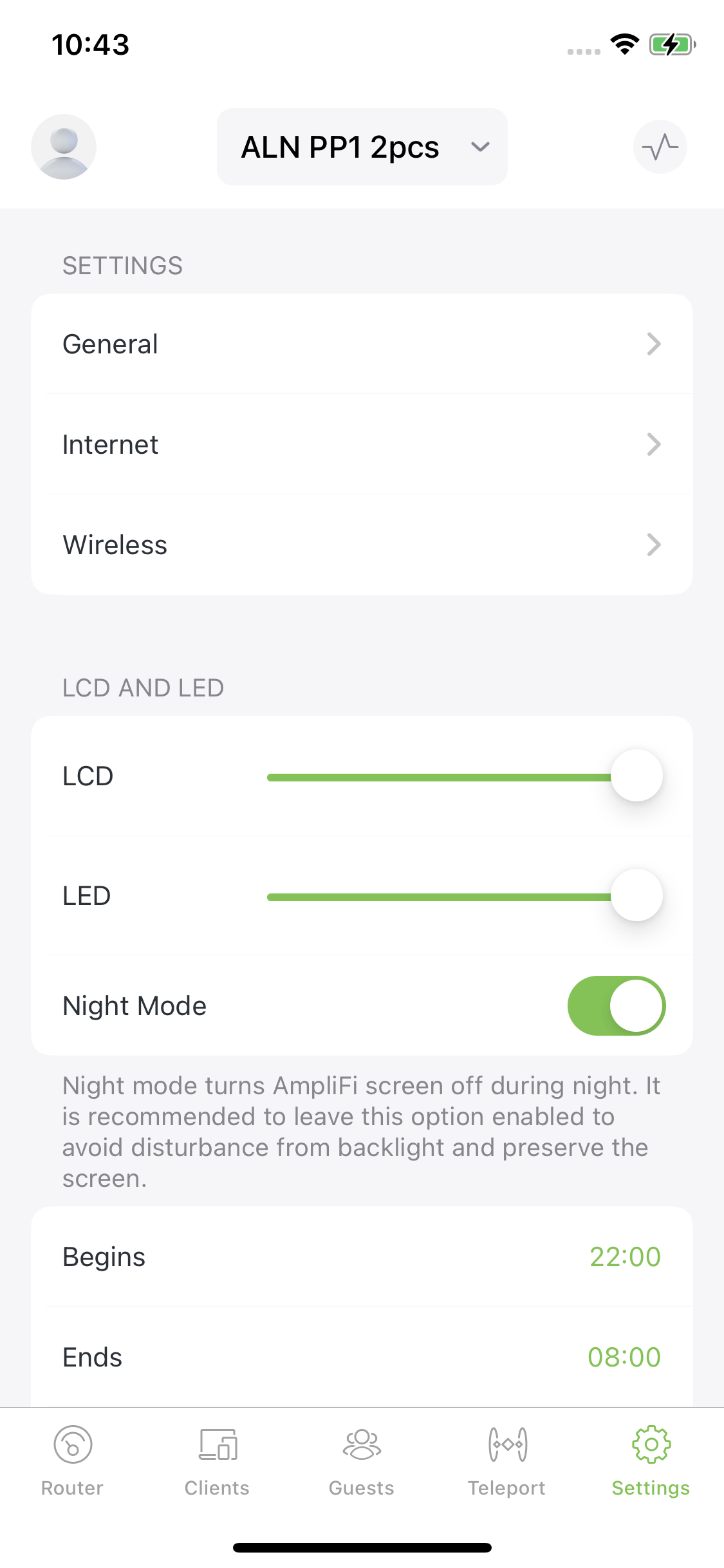 3. Select General.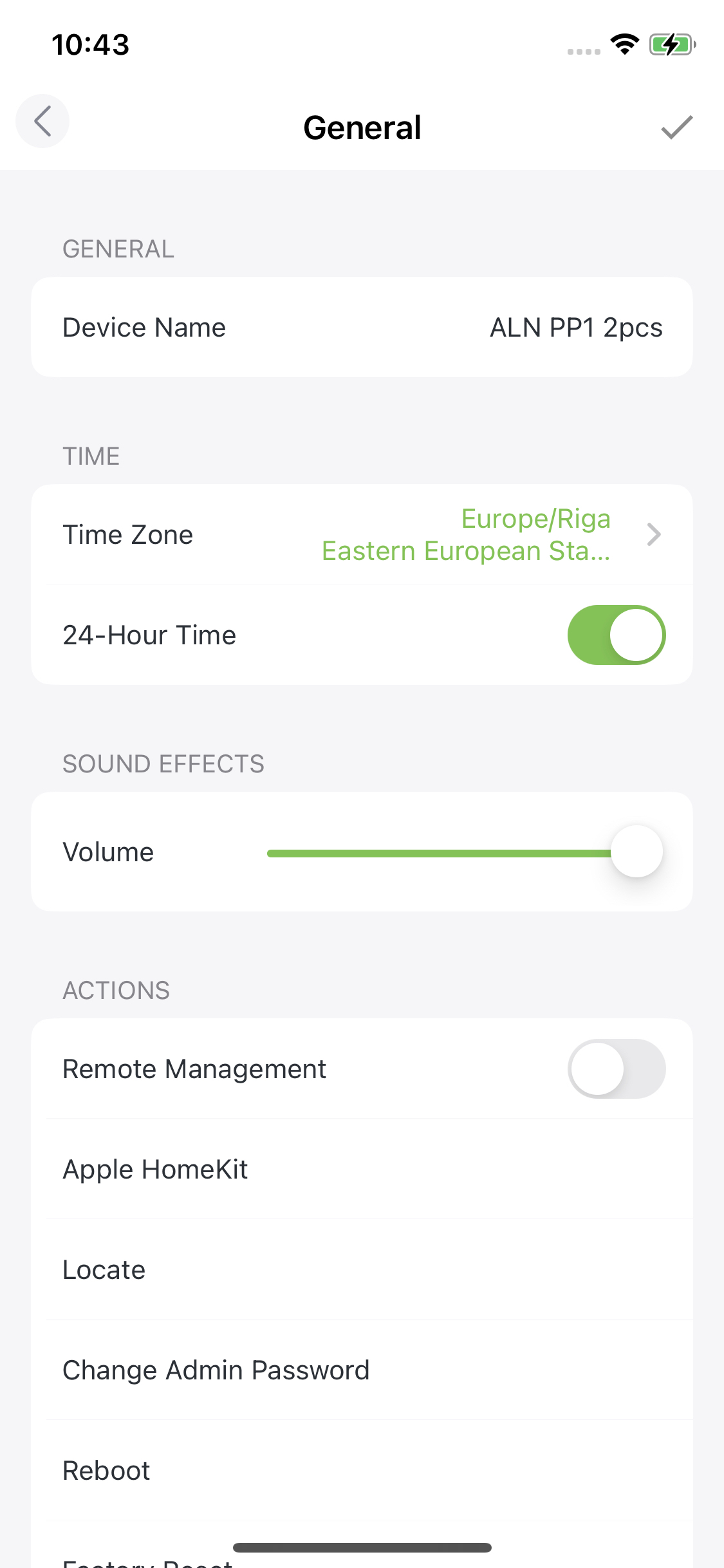 4. Enable the Remote Management toggle.
5. Select a login method of your choice and you can now manage your AmpliFi network from anywhere!
If you have multiple AmpliFi networks, and you would like to manage them with different Ubiquiti/Google/Facebook accounts, tap Log Out to switch between your accounts.
How to disable or change remote access
AmpliFi remote management access can only be given to one account but can be shared across multiple devices if desired. To disable the remote access or register your device to a new account without performing a factory reset, simply connect to your mobile device to a router's local network and disable the remote access toggle.
Troubleshooting
If Remote Management stopped working, there are a number of possible reasons: for example, a misconfiguration because of a recent change, or your Internet Service Provide (ISP) picking up on something and blocking the access. So if your Remote Management is not working, please contact our Support team: help@amplifi.com and they will take a look at your Support log to identify what the issue is and how to solve it.