The AmpliFi router has a built-in speed test feature that will check the speed between the internet service provider (ISP) and AmpliFi when you perform the following steps:
1. Launch the AmpliFi app.
2. Select the performance tab.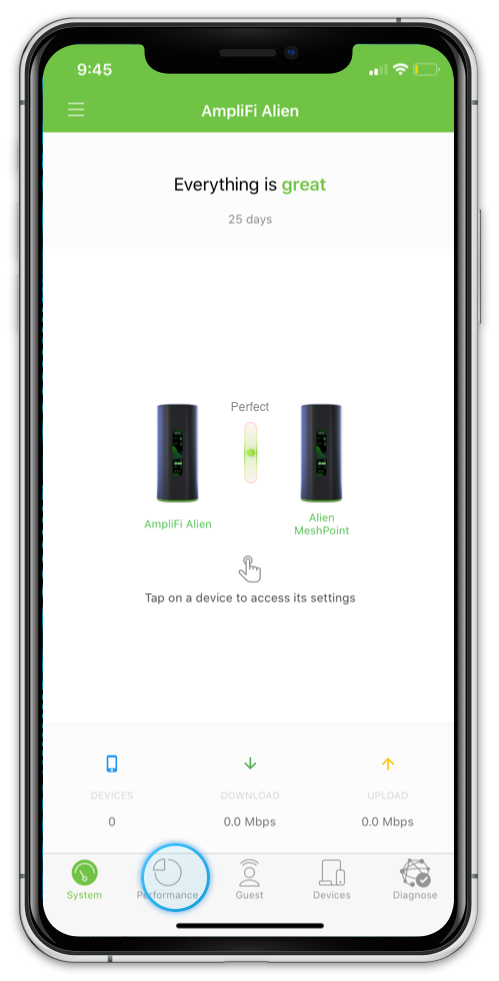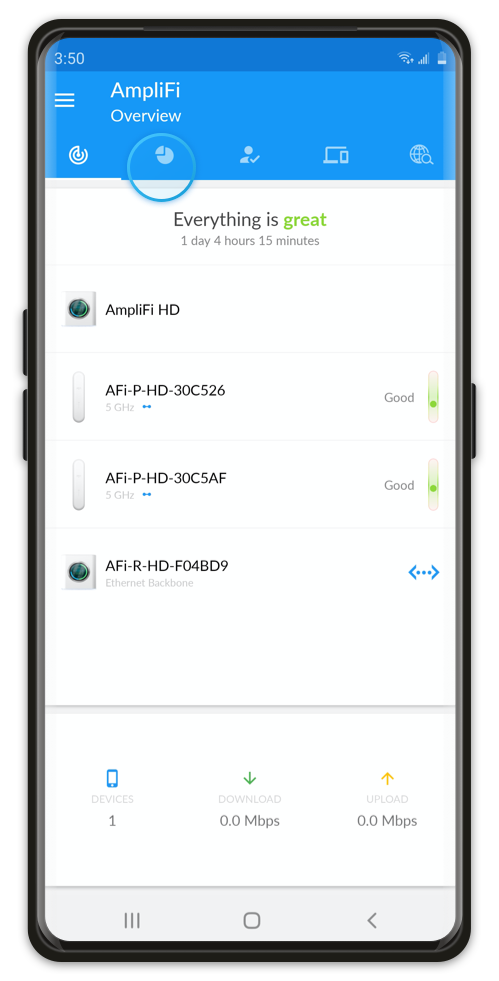 3. Select the "Start Test" button to begin a speed test. Or for Android users tap the orange speed test icon.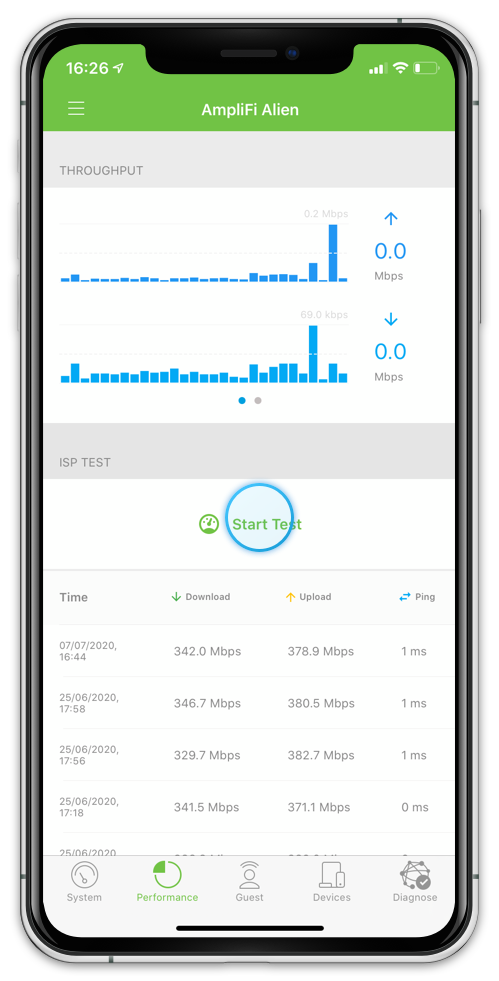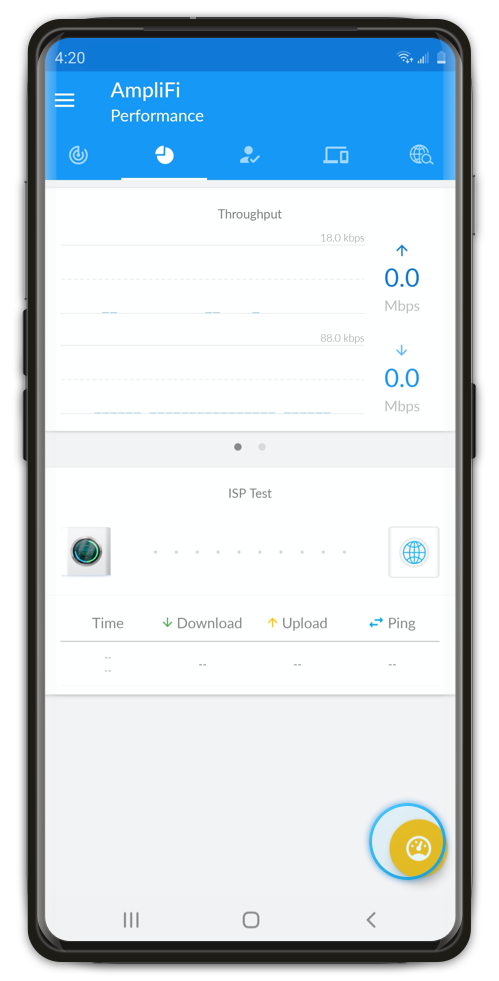 4. The speed test will begin, please wait for the test to complete.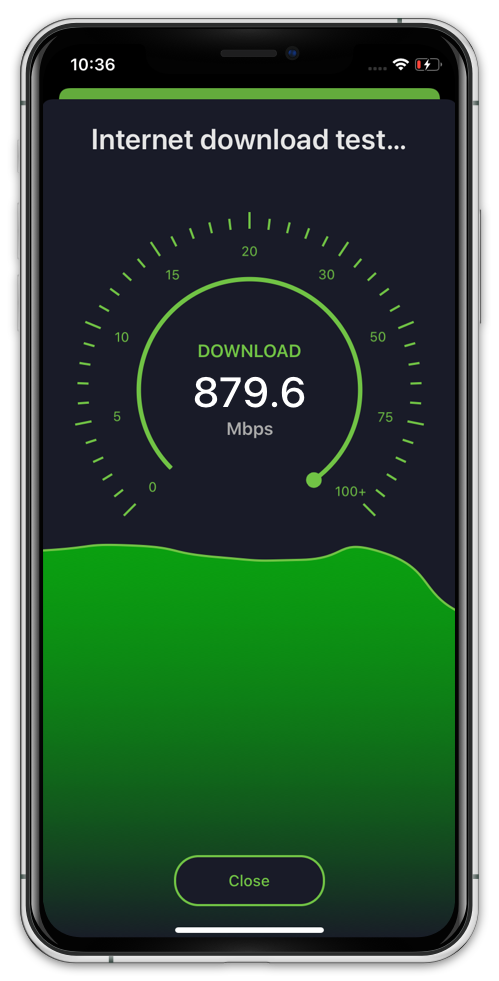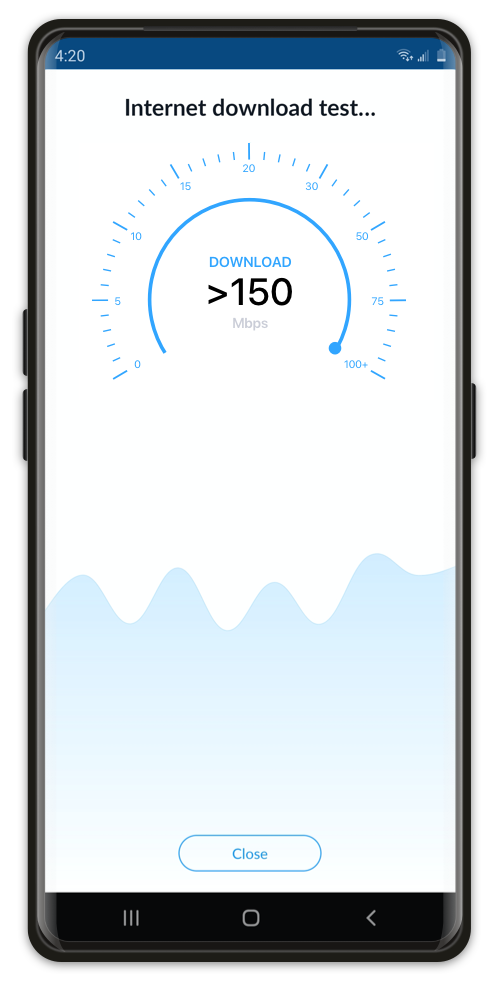 5. After the test is complete two sets of results will be displayed with the Alien router. First is your network speed. This is the performance AmpliFi router can achieve through your internet service provider. This is the only speed test that is performed on the HD product line.
The second result is your devices performance directly to the router. This can be higher than your network speeds, because this performance is not limited by your internet service provider. You can select retest to begin another speed test or next to return to the performance overview.