If you wish to remove a MeshPoint from the AmpliFi app's list of devices follow these steps:
Warning Please note that "Hiding" in this case entails forgetting the mesh point. It will be removed from the list of devices and it will need to be reset back to defaults to connect it once again.
1. To remove a device, it must be offline. So begin by making sure that the device to be removed is offline (grayed out) in the Devices screen of the AmpliFi mobile app. This can be accomplished by unplugging the device if necessary.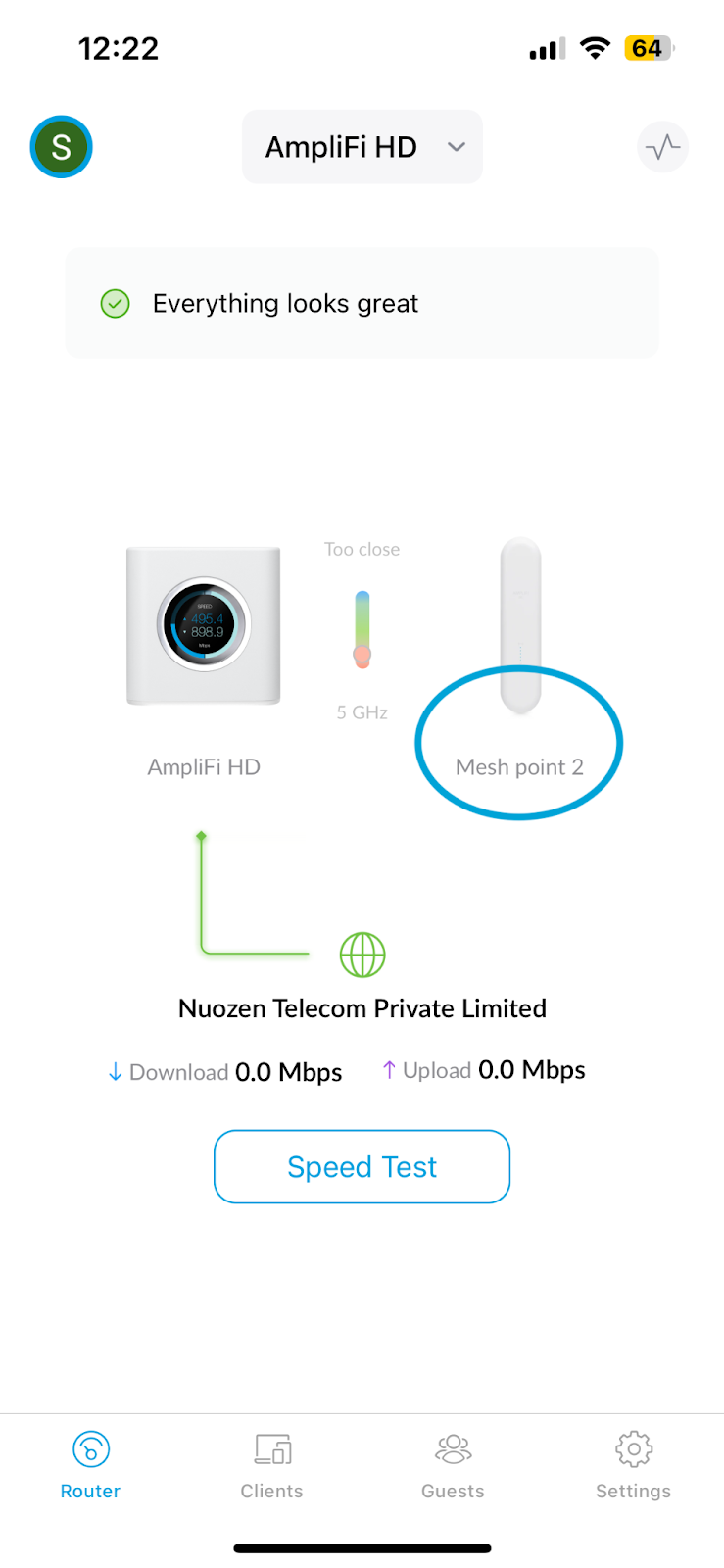 2. Select the device and under "Actions" choose "Hide". This device will no longer show in the device list and it will need to be reset to factory defaults before adding it back to the system. If the device is part of a kit, you will have to reset the whole kit following the steps in this article: How to Reset your Devices.