With firmware v3.1.0, AmpliFi mesh network users can now create a secure virtual private network (VPN) access to their home network from anywhere in the world for free.
With the AmpliFi Teleport app, you can now connect your Android TV, Android smart phone and iOS devices to your home network remotely without the need for any additional hardware.
Here's how it works-
1. First, launch the AmpliFi App.
To access the AmpliFi app remotely (which is required), you will need to be logged in with your Google or Facebook account and ensure that remote access is enabled. Here is an article to help configure those settings: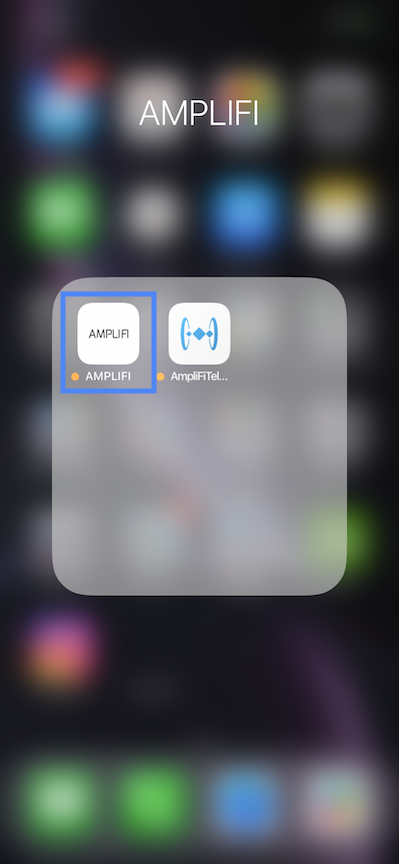 2. Tap the 3-line menu button in the top left of the screen, and select "Generate Code". If you do not see this menu, please verify that you have Remote Access enabled: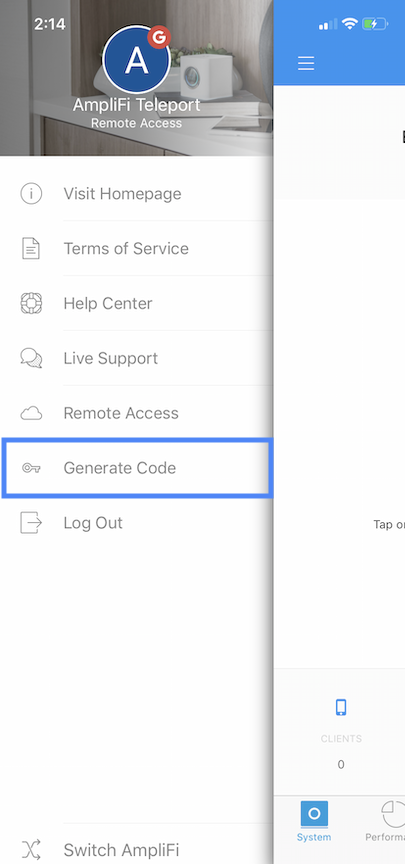 From here, you can select how many devices you want to be able to connect using this code, as well as the length of time the devices have to connect before the code expires.
The time can range is 1 to 24 hours, and the amount of devices allowed ranges from 1 to 10.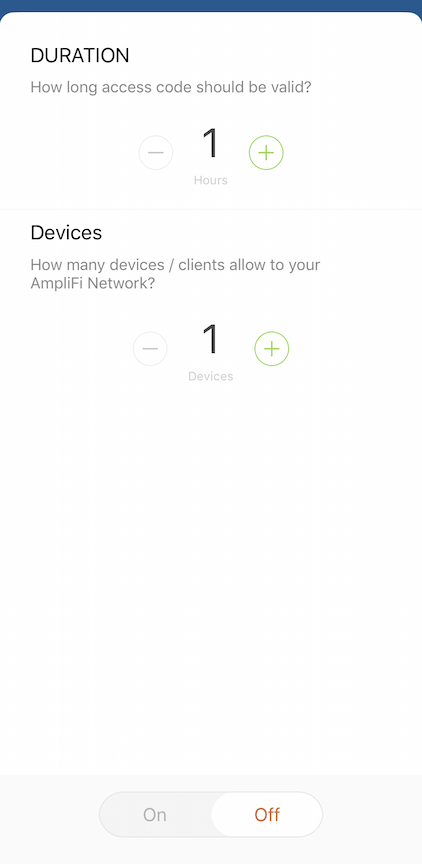 Toggle the switch at the bottom of the screen to "On" and receive a connection code. Send this code to anyone you want to share your AmpliFi internet connection with by selecting the "Share Code" button: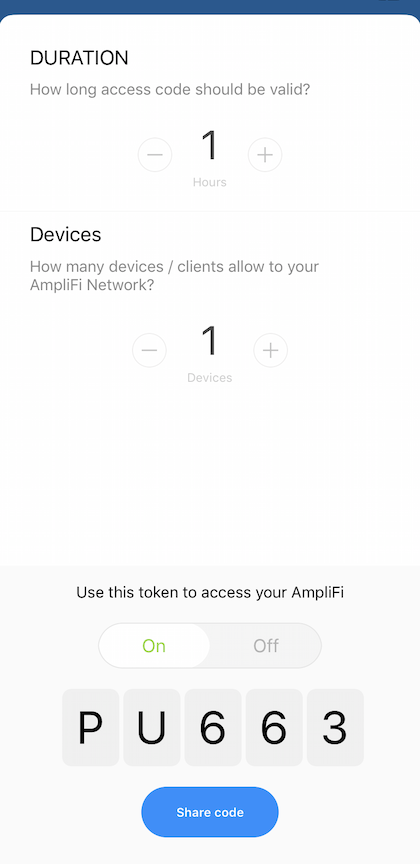 Next, switch over to the AmpliFi Teleport app: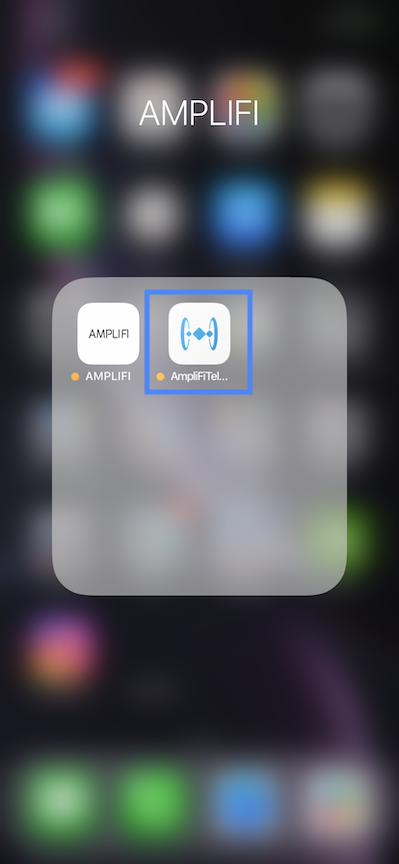 You will be prompted to enter the code you just generated: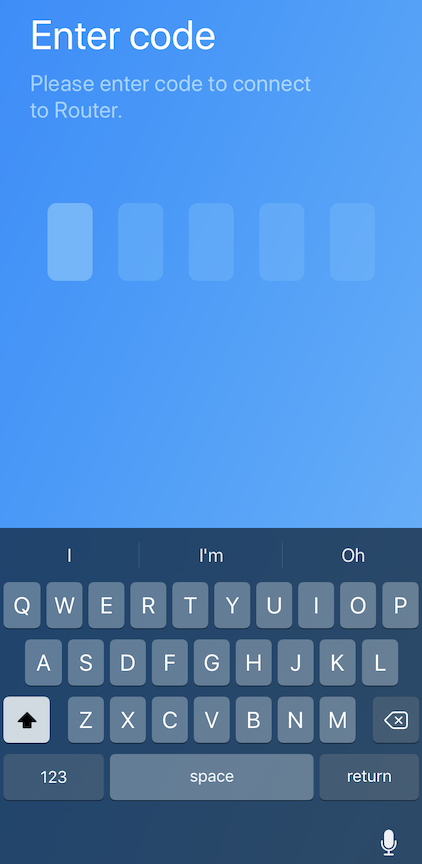 Your device will begin to connect to your AmpliFi home network:
And thats all it takes!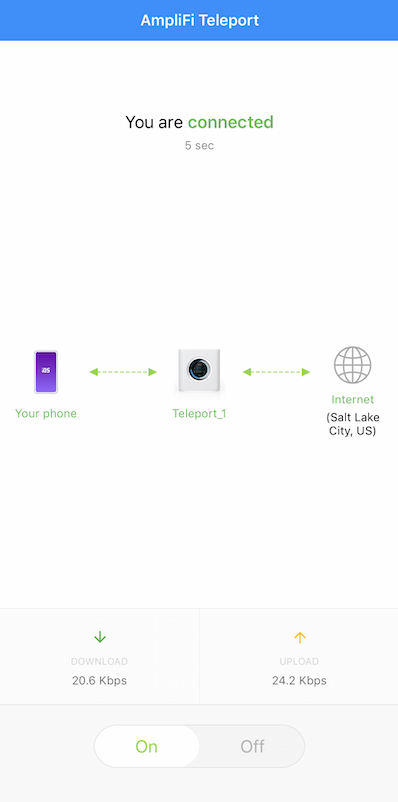 You can view the connected devices and statistics back in the AmpliFi app: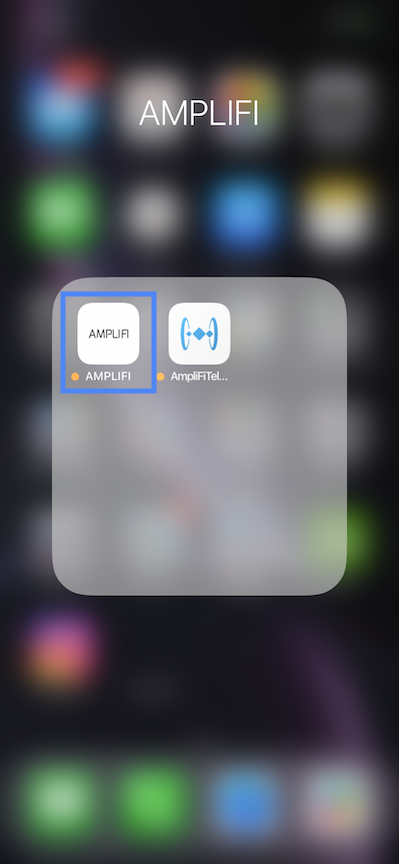 Notice the Teleport logo underneath the device name as well as total connection time: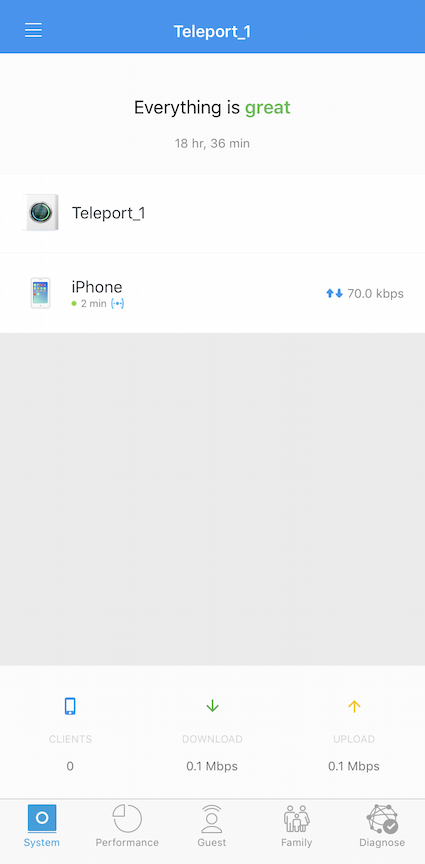 If you select the connected device, you can view IP addresses, the original date connected to the network as well as revoke access to the network.
The toggle switch for Local Network will enable LAN access for this device. Enabling LAN access for teleported devices will have to be done on each device individually.
Once a device has been connected, the only way to disconnect the device is to revoke access here or logout using the AmpliFi Teleport app: